Articles tagged with: funny cards
wouldn't want it any other way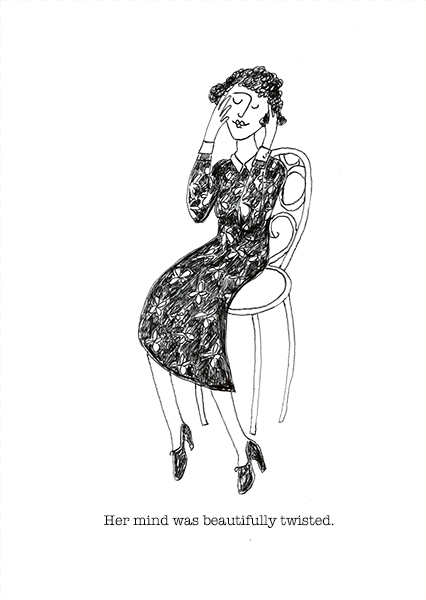 Zombies love to chat
So Tone and I had this idea for a range of zombie cards, just doing small talk…pointless and very silly. These are the first few. They need a bit of tweaking I think….
For I am old
with a fish was the final straw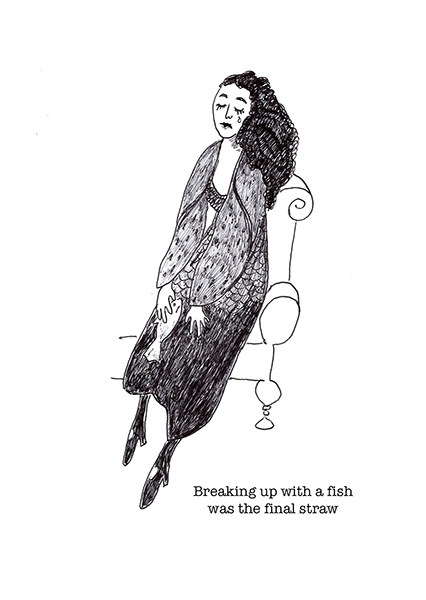 Dog Stars and others...
Paperchase have asked me to do some Valentine card ideas so as they have already stocked the Dog Stars range, I have done some Valentine themed ones… I'm pleased with them. They are cute and funny I think...