last weekend
death is near her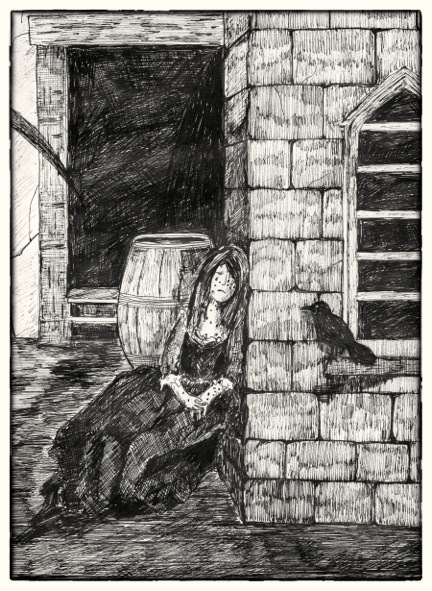 This is an illustration I did to go with a story recently....
In antiquity it was considered good luck to see a Leopard in a backpack
I've been working on a range of cards as the giraffe in a scarf has sold so well. I think this is my favourite one
in blouse
Needs a background but like the contrast of the painted blouse and drawing of the face...
Or is it a Collar?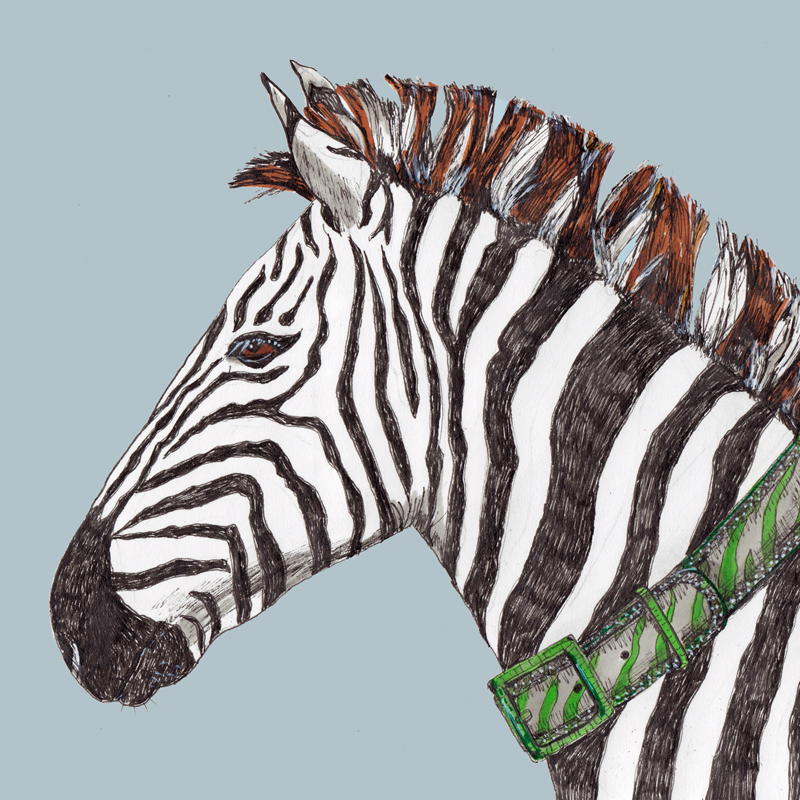 Here is another - but there are more on my Etsy shop....
available to buy on my Etsy shop, Peachy Thrills